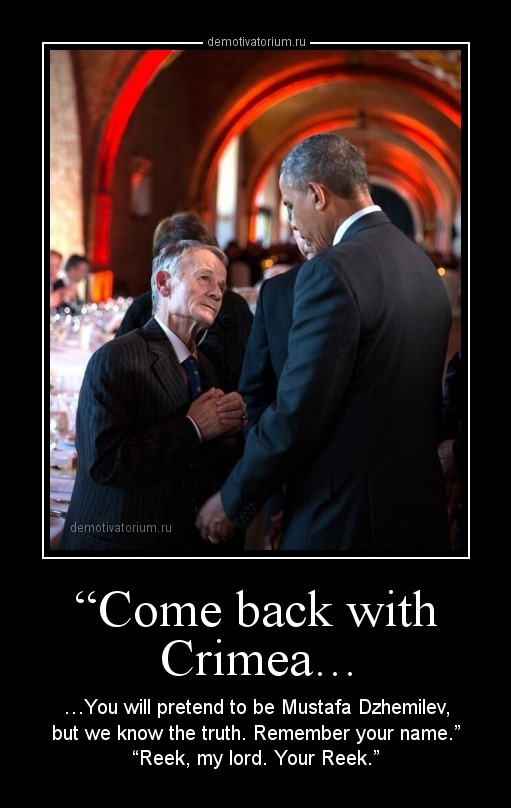 ... and a decent short caption just adds on to the already existing power.
By the way, my personal opinion on, say, most of the winning images from the World Press Photo contest is those are often, too often bad images. Just because they need quite a sheet of explanations why the jury did such an unclear choice.
Quite a different — an evident! — story here. A master for a reason descended from heaven to talk to his puppet.
And it would be a pure fun, were that master not such a fan of playing with open fire.